Affordable Raw & Processed Goods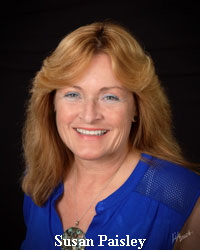 We are a national company dedicated to the preservation of the environment and the land's resources. With years of service to the trade and industry, we are experienced in all phases of raw jute processing into jute yarn and netting. We also design new products and meet your needs with logistics.
R L Pritchard is a family-run business that imports organic fibers and by-products from around the globe. Our goal is to furnish affordable raw and processed goods to our loyal and environmentally sensitive customers and provide outstanding service to meet their needs. This 109-year-old family-owned business offers outstanding service and stands behind all our products.
RL Pritchard pioneered Indian production of Jute Leno netting.
We service the major jute erosion control, blanket manufacturers.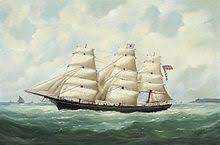 History of the Pritchard Logo
The ship "Lizzie Southard" was built in our ancestor Thomas Jefferson Southard's shipyard in Maine in 1857.  Bob Paisley's grandmother was born on board, on the way back from India