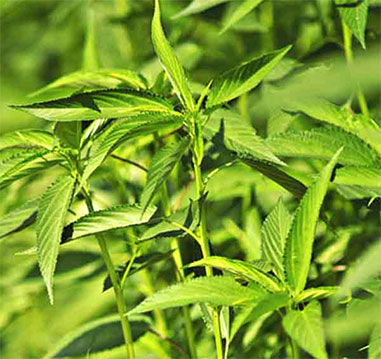 Global Importers of Organic Jute
R.L. Pritchard & Co. Inc is an international import company dedicated to sustainable, renewable solutions for the erosion control industry and the cable industries.
With 109 years of trade and industry experience, we are experts in all phases of production, processing, product development, and logistics of organic jute from around the globe.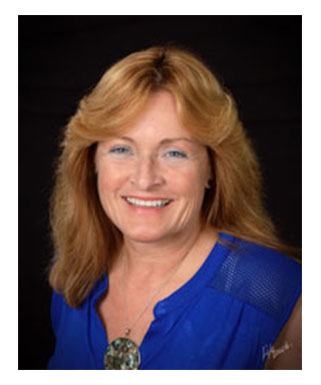 Look for us at the International Erosion Control Association convention every February.